Nutter Custom Construction LLC is a Veteran Owned and Operated residential general contracting company located in Ham Lake, MN.
Ryan Nutter started this company in 2014 after working in the residential construction industry for over 12 years gaining quality experience and honing in his high level of craftsmanship. Ryan is dedicated to ensuring a quality customer experience from start to finish.
What We Can Do
Our Services
.
Using quality tools and materials with over 15 years experience,
Nutter Custom Construction can provide you with the best end-result
for any project in your home. Read about our services, and give us a call
or fill out our form!
What People Say !
Testimonials
.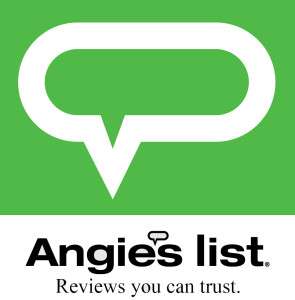 "I had my kitchen floor re-done. He tore up the old laminate and layed down new laminate. Looks beautiful. Wish I had had the floor replaced sooner. I also had new vent fans installed in the bathroom and one in the kitchen. Electrical was done by someone else. Also the front entrance way was replaced with laminate. Very much needed. Looks beautiful, same laminate as kitchen.
It went very well. Was done in a timely manner. The kitchen was cleaned up from the construction work that was done. Very happy with this company and the work that was done."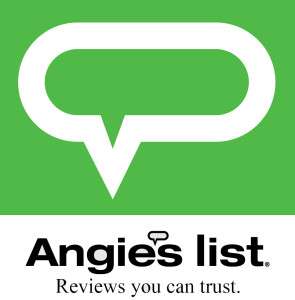 Ryan did a fantastic job.  He kept us informed each step of the way, asked our opinion, and we even learned a few things.  He's very thorough, meticulous, and a heck of a nice guy.  He far exceeded our expectations and even went out of his way to fix our front door handle just because he had one.  And, after we sprung a leak (not his fault) he came to our house on a Sunday on short notice and fixed the problem – free of charge.  I will be using Ryan in the future for all our remodeling needs and I can recommend him in complete confidence to anyone looking for a good solid, reliable contractor who does amazing work at a fair price.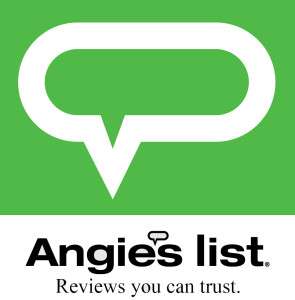 Ryan is a very skilled worker and is passionate about construction.  I love that he has a strong work ethic and works quickly.
Ryan is a start to finish guy-he cleans up his mess and is neat about his job site and tools. I enjoyed working with him from the design aspect-He totally gets the things I suggested and has a can-do positive attitude!! Basically, he could build anything custom you need or want! I would highly recommend Ryan for just about any job-this guy can figure out what is needed and what is the best most efficient and CREATIVE way to get the job done!
We only use top quality tools and materials
Quality partners
.